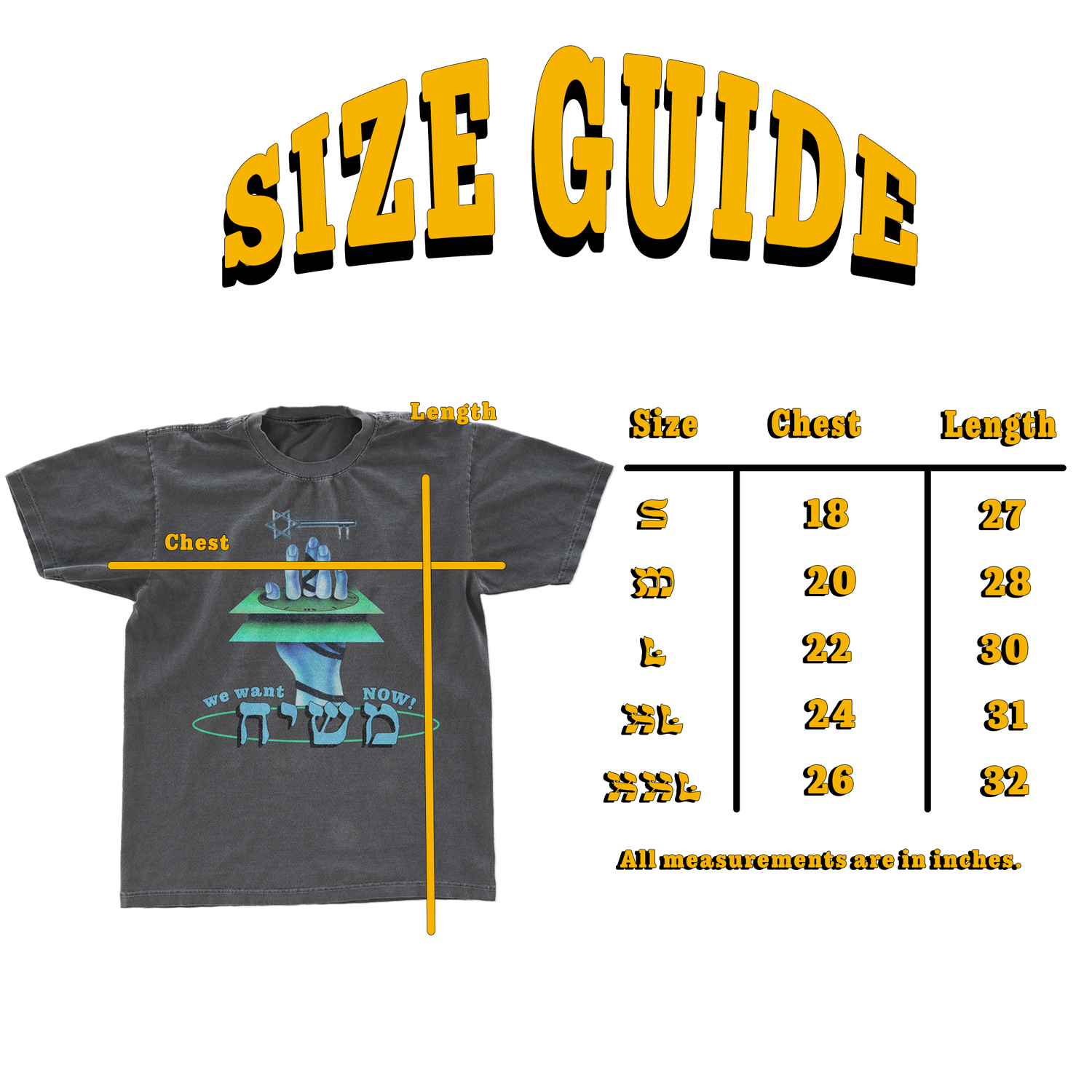 Please allow 7-10 business days before your order is fulfilled and shipped to you.
Since we are utilizing ethical fabrics as well as local partners and manufacturers, every Woz Threads garment is made to order. Please allow us 7-10 business days to process, create, fulfill, and ship your order.
Woz Threads Season Two is Here. Baruch HaShem.
Introducing Woz Threads- a new project that brings Jewish pride to vintage streetwear. Using ethical and sustainable fabrics and production, our commitment to you is our quality. My mission is to inspire Jewish people to not cower and bow to antisemitism. I've sold my art to inspire Jewish pride on your walls- now, let's take it to the streets.